Date/Time
Date(s) - 11/10/2019
9:30 am - 4:30 pm
Location
COSLA
Categories
According to JP Morgan the responsible investment market is now worth around $23 trillion, with around half of all assets managed in Europe and more than a third in the U.S. An increased focus on sustainability within the UK's investment community will result in the national responsible investment market growing by 173% by 2027 to reach £48bn (Triodos Bank).
---

The Ethical Finance Hub (EFH) is a Scottish Government-backed, practitioner-led body that connect individuals and organisations interested or active in ethical finance in order to: raise awareness, build capacity and facilitate practical activities (such as market research, events and advisory work) that supports the growth of the sector in Scotland. The EFH is committed to creating a fairer, more inclusive and socially responsible financial system.
Despite the remarkable recent growth of ethical there are few academic or professional courses that provide commercially-focused pragmatic training. Our executive education courses do exactly that and we invite you to to register for this masterclass, delivered in partnership with the University of St Andrews' Centre for Responsible Banking & Finance, that will provide you with an introduction to responsible investing.
---
Overview
Responsible investment is an approach to investing that aims to incorporate environmental, social and governance (ESG) factors into investment decisions, to better manage risk and generate sustainable, long-term returns.
This one day course is designed for finance professionals and others, from across the business spectrum, seeking a comprehensive introduction to responsible investment. Developed and delivered by leading academic and industry practitioner the course provides a blended approach combining theory, technical guidance and practical implementation.
The course introduces responsible investment as a new approach to traditional investment. The course explores the key principles of responsible investment, with a focus on ESG, highlighting the key drivers behind the sector's growth.
The course will conclude with case studies highlighting best practice in the implementation of responsible investment strategies that will be delivered by industry expert(s).
---
Learning Objectives
Define responsible investment and demonstrate a contextual understanding of market drivers and investment strategies
Identify core elements of ESG investing
Recognise approaches to financial analysis and measuring ESG performance
Assess portfolio performance based on responsible stock selections
---
Core Topics
Merging the taxonomy of responsible investing and a focus on ESG
ESG and Financial Analysis
Modelling issues and how to implement exclusion and best in class in portfolio management
Trends, measurement and drivers
How screening and selection impacts portfolio performance
Practical examples from a local asset manager
---
The Trainers
Professor Bert Sholtens (Professor of Banking and Finance, University of St Andrews)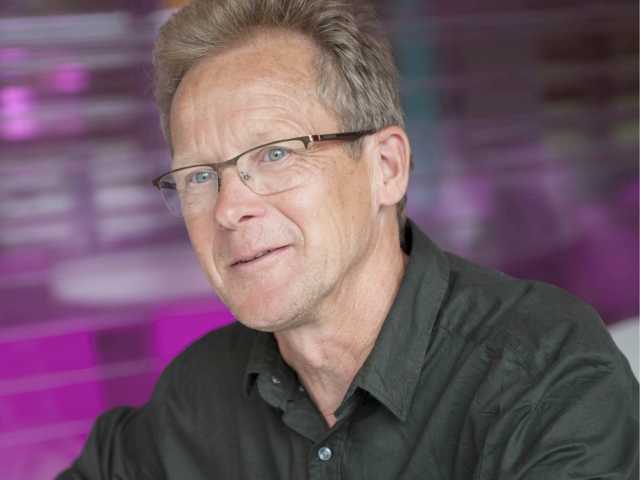 Bert Scholtens is Professor of Banking and Finance at the University of St Andrews School of Management. He also holds the position of Professor at the Faculty of Economics and Business at the University of Groningen, The Netherlands.
Bert Scholtens (1959) earned his Masters in Economics at the University of Groningen. After his graduation, he worked with the Postbank in Amsterdam. He defended his PhD on international financial intermediation at the University of Amsterdam in 1994. He became assistant professor at the University of Amsterdam before he was an associate professor at the University of Groningen. In 2004, he became a professor in Groningen. In 2012, he was appointed professor in St Andrews.
Bert Scholtens' research is directed at international financial intermediation and environmental finance and economics. He focuses on finance, responsible investment and energy and publishes in international academic journals. He currently teaches about portfolio management, corporate governance, and credit risk analysis and coaches both Bachelor and Masters students in completing their thesis. He also supervises several PhD students, both in Groningen and St Andrews.
Dr Jimmy X Chen (Associate Lecturer in Banking and Finance, University of St Andrews)
Jimmy is an Associate Lecturer in Banking and Finance in the School of Management, University of St Andrews. Jimmy completed his PhD in Finance in 2011 and MLitt in Finance and Management in 2007 at the University of St Andrews, and his BA (Hons) in International Business, Finance and Economics in 2006 at the University of Manchester.